Hola Vida Reserve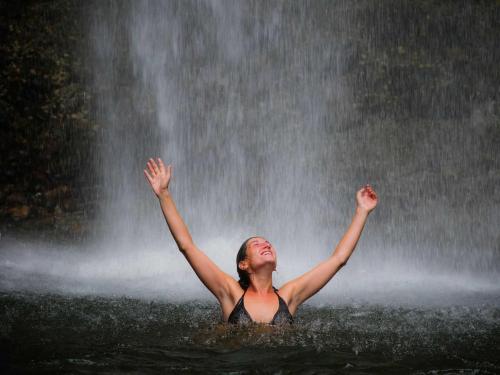 Hola Vida Reserve: This reserve of tropical rainforest will walk to the waterfall Shaman; in the way we will have an explanation of food, hallucinogenic, edible and poisonous plants in addition to the observation of butterflies and insects, at the end of the path we can take a refreshing dip in the waterfall has a drop of 30 meters high.Other activities include travel by canoe along the Rio Puyo; Visit the viewpoint of Indichuris as a community Kichua Indian, reception from women in the community with manioc beer and cultural coexistence.
Pastaza River Rafting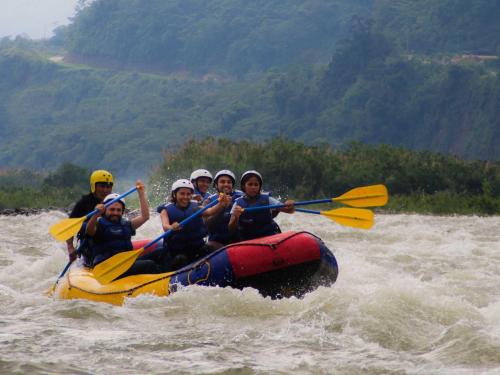 Pastaza River Rafting: go with the adrenaline and action to navigate the waters of the Pastaza River surprise. Enjoy good times feeling for nature at its best when immersed in fast.It is an activity where you can share with friends, swimming in the river and learn from the best rafting guides who will train and deliver all equipment and safety standards to make your experience a pleasantly memorable as our pictures show
To visit in Puyo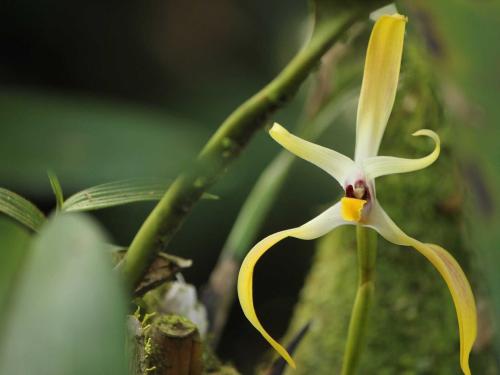 Center for Wild Animal Rescue "Yana Cocha": you will see several Amazonian species that have been recovered from wildlife trafficking, the trail will be performed with a guide or do it yourself thanks to the path Autoguided which will tell all information of animals, the time it took tour the place is at least 1 hour.

Botanical Garden "Orchids": is a space conservation Amazonian flora found in the timber, medicinal and ornamental varieties. It works on a rescued area was used as pasture, today is a source of life that we find over 350 species of orchids and an interpretive museum of the food chain in which the insects achieve the balance of the ecosystem.

 Parque de Aves Exóticas: A collection of some of the most beautiful and exotic birds in the world can be found in Puyo; this is a fascinating bird zoo where you can learn a lot about an incredibly vast species, brought from the far corners of the Earth.The park has enough facilities for the birds to be bred and managed fairly, the grounds are very pretty, and has excellent gardens adorned with wild plant trails. The park has a hectare of land, and contains around 500 birds from around the world.
Puerto Misahualli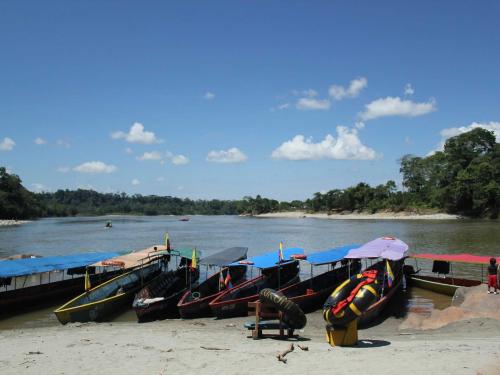 Puerto Misahualli: is the first tourist port of the Amazon; is located in the province of Napo 1:15 from Puyo; in the village you can watch the monkeys that live in freedom, to make a tour by motorized canoe down the river to visit a community tourism project that offers visitors dances; Craft Museum traps, etc. 5 minutes from downtown on the road to Pununo have an impressive giant kapok and close to town after a walk of about 20 minutes is the beautiful waterfall cans.After visiting these attractions we invite you to enjoy the best food surrounded by a relaxing natural environment in Restaurant The Garden Misahualli.